1,000s of Nurses missing out on NMC tax relief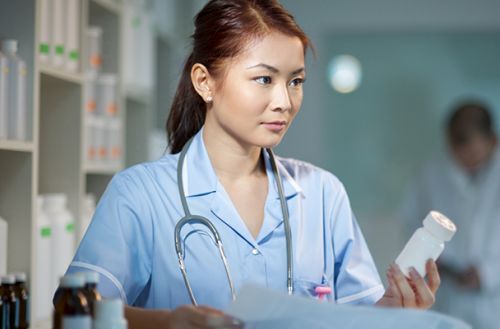 Thousands of cash-strapped nurses are losing out on £100s of tax relief, according to Healthcare Worker Tax Rebate.
A survey by the Nursing and Midwifery Council (NMC) found that more than 75 per cent of nurses and midwives are not claiming tax relief on their annual registration fees. Even worse, 60 per cent of them were not aware they are entitled to claim tax relief on the fees.
Currently nurses and midwives are eligible for £20 tax relief on their annual registration fee of £100 provided they are a basic rate UK taxpayer. This can be backdated for five years, including the current year.
"With the NMC's current proposal to raise the fee by 20% to £120, there is even more reason for these vital health professionals to apply for the tax relief they are owed," said Senior Tax Expert at Healthcare Worker Tax Rebate, William Churchill.
"If you work in the healthcare sector you are entitled to tax relief on certain union and professional fees you pay every year. If you wear a uniform you can also claim tax relief on the cost of its laundry and upkeep, and even for shoes and socks or tights. You can also claim additional tax back on any fees you paid to register a subsequent qualification, and if you have to pay professional indemnity insurance, for instance through providers such as the MPS (Medical Protection Society) you can also claim the tax back on the cost of your premiums. You'd usually get 20%-40% of what you paid back in tax."
"Thousands of workers in the healthcare sector miss out every year because they have failed to claim the tax relief they are entitled to within HMRC's deadline."
"Most of these reliefs usually go unclaimed because it's the employee's responsibility to record and report expenses incurred to HMRC. Don't miss out, visit our website and claim now."
The proposed rise in the NMC registration fee prompted criticism from health union Unison and an e-petition ran receiving more than 100,000 signatures and potentially prompting a debate in Parliament about the rise.
Jackie Smith, chief executive and registrar of the NMC, commented: "Every nurse and midwife should be claiming tax relief on their annual registration fees. It is surprising that so few are receiving what they are entitled to."
"We recognise that the latest fee increase has increased the financial burden on nurses and midwives, which is why we would encourage all nurses and midwifes to claim tax relief on their fees."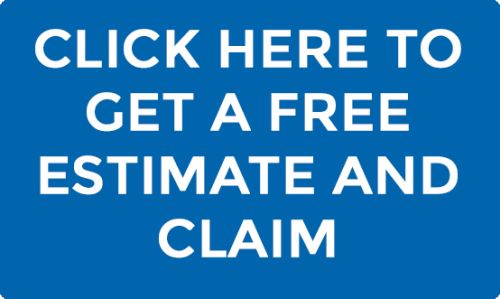 The NMC survey talked to 564 nurses and midwives.