General Pharmaceutical Council - Healthcare Worker Tax Rebate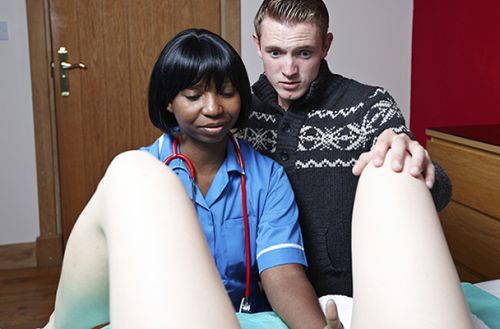 The General Pharmaceutical Council (GPhC) is on the move – to a new base at the heart of Canary Wharf in London. It is upping sticks from the Lambeth Road in September for 26th floor offices at 25 Canada Square which, it says, offers "good-value accommodation which will meet our present and future needs".
This perhaps reflects something of a moving on strategy within the GPhC as it completed its first three years in operation in March. New chairman of the governing council, Nigel Clarke, took the helm and five council member vacancies have been filled – for details of the appointments go to www.pharmacyregulation.org.
Mr Clarke said: "This year we have made significant progress in developing as an organisation, moving beyond our initial 'set-up' phase and setting out how we want to work as a regulator. During the year we have formed a clear view that we need to keep a focus on our core regulatory functions. But we also aim to support and encourage improvement in pharmacy, as the profession rises to the many challenges that rapidly changing medicines and modes of practice present.
"At the heart of what we do is our desire to achieve the best results for patients and people who use pharmacy services – whether that's in a supermarket, on the high street, online, or from pharmacy professionals working in hospitals and other healthcare settings."
In its role as independent regulator, the GPhC is responsible for more than 70,000 pharmacists, pharmacy technicians and pharmacy premises in England, Scotland and Wales.

With more than 1.6 million visits a day to pharmacies in Great Britain. It is the council's job to make sure that pharmacists and pharmacy technicians, the services they deliver from registered pharmacies, and the pharmacies themselves are safe and protect the health and wellbeing of those who use them.
While pharmacists and pharmacy technicians look after the public they can be reassured that help is at hand for them to make the most of their hard-earned income in the form of securing tax relief on their fees and professional allowances. To find out more, simply click on the link below and enter your details to get the forms to claim. It's really easy to do and you can complete your part of the claim in less than 5 minutes.